Join us at Parcel Forum 2021
As we near closer to September, Eii would like to remind all that we will be attending PARCEL Forum 2021 in Washington DC, from September 14th to 16th. This event is at the Gaylord National Resort, where we will be exhibiting at Booth 220. The exhibition hours will be on the 15th from 2:30pm to 6:30pm and on the 16th from 10:30am to 1:00pm.
We're Excited to See You
For those who are already registered, we would love to have you stop by and chat with us. Interested in our solutions? We will have brochures and flyers available for all who ask. Finally, if you have not registered yet, save up to $600 by using the code PAR21VIP on the Parcel Forum website.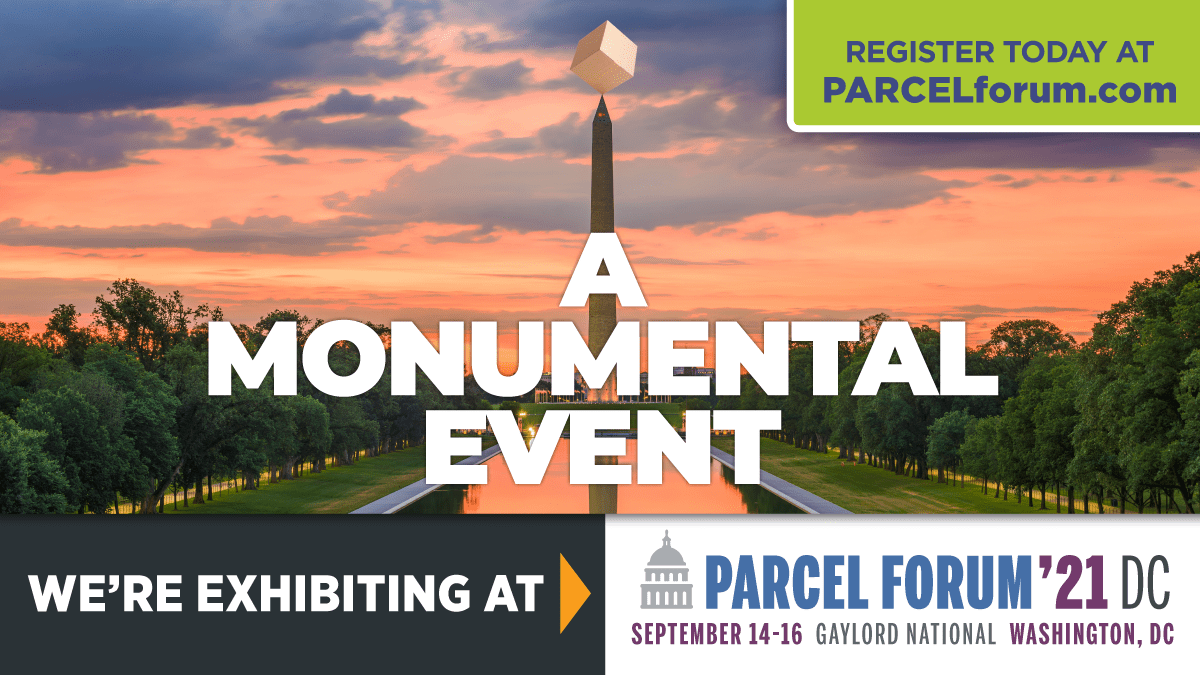 This year we will have the crowd-favorite racing simulator – to test your skills to reach the top on our leaderboard. We will be diligently sanitizing the machine between each use. In addition, we will be regularly cleaning and disinfecting our booth.
Introducing our New LightSort Carton Flow Rack
We will be showcasing the all new LightSort Carton Flow Rack, which utilizes our LightSort Technology. Building on our successful LightSort Sort-to-Light, our new rack features gravity feed rollers to move the carton of your choice forward in a First-In First-Out system. Configure this system to your business needs as a pick, put, or sort application. Our LightSort Technology makes it easy to find the right location on the first try, reducing errors and increasing productivity. Ideal for final mile delivery or couriers looking to improve delivery times. As always, we would love to consult with you about how our solutions can improve your operations.
At Engineering Innovation, our goal is to help you close the gap with parcel automation solutions to meet increasing volume and overcome staffing challenges. We hope to see you all there.